Product Design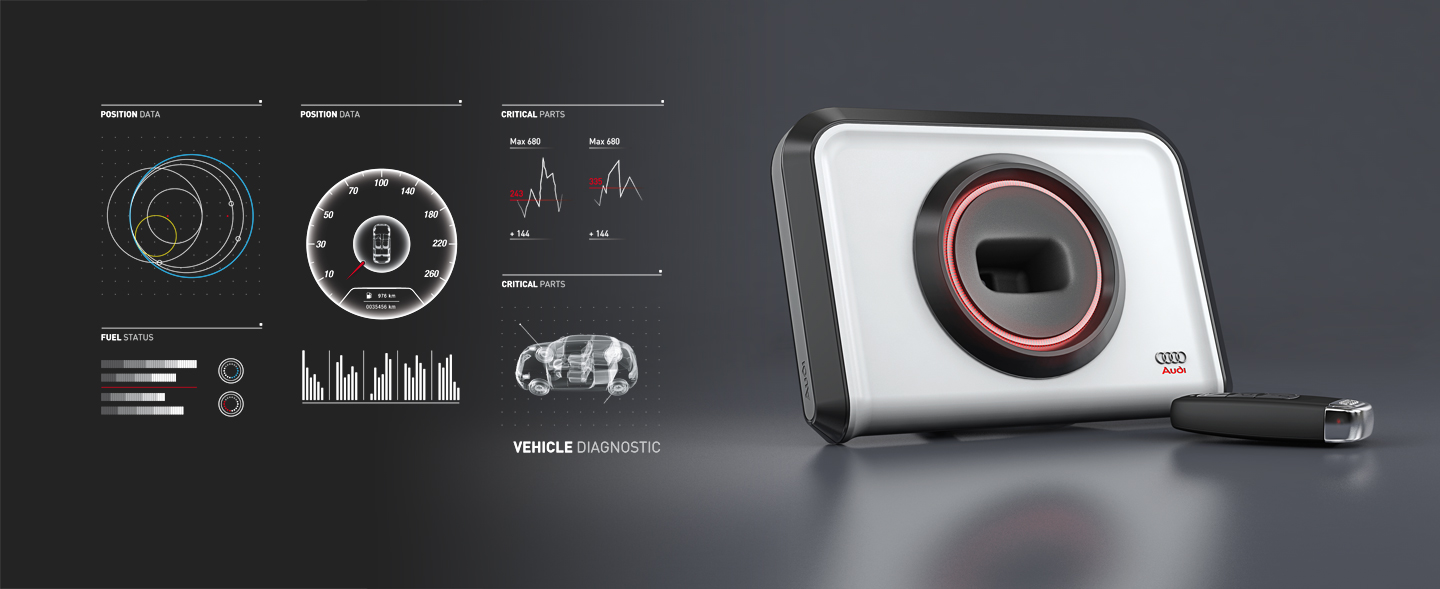 WERKSDESIGN supports brands by strategic product design
The business at WERKSDESIGN includes the full range of consumer goods: from bathroom fittings, consumer electronics, office equipment and furniture, to medical technology (see the button MEDICAL). Strategic design of capital goods is also one of our competencies.

The portfolio ranges from formal aesthetics oriented products, to specialised and complex product systems. We support your project reliably, right up to the production stage.
Inspiring user qualities and a perfect interface to the user are the key to successful products.

We develop "Design in Germany" with additional qualities. With WERKSDESIGN developments you can escape the otherwise inevitable price war provided by "me too" products. Our ideas match your brand-specific portfolio and represent planned success for tomorrow's market.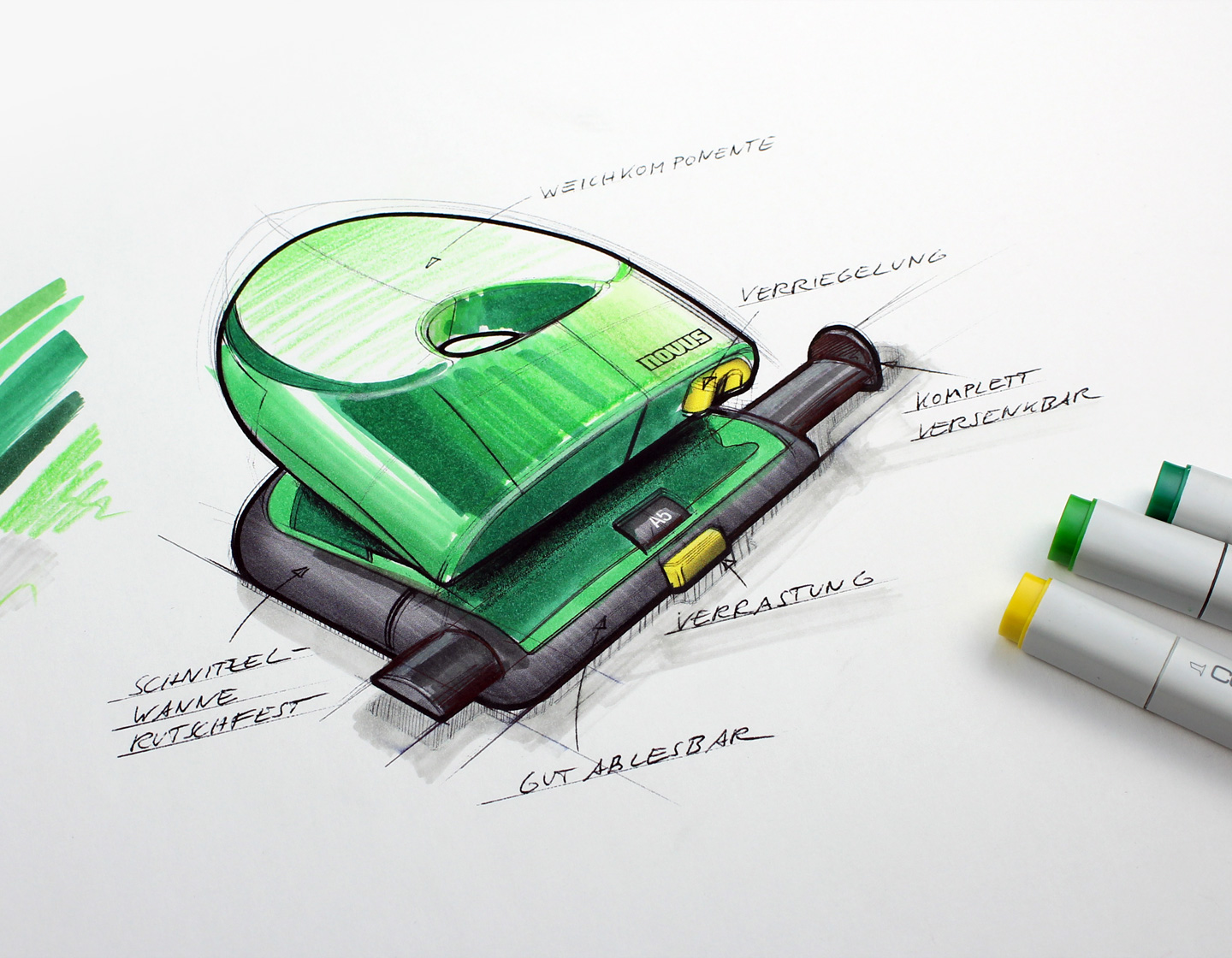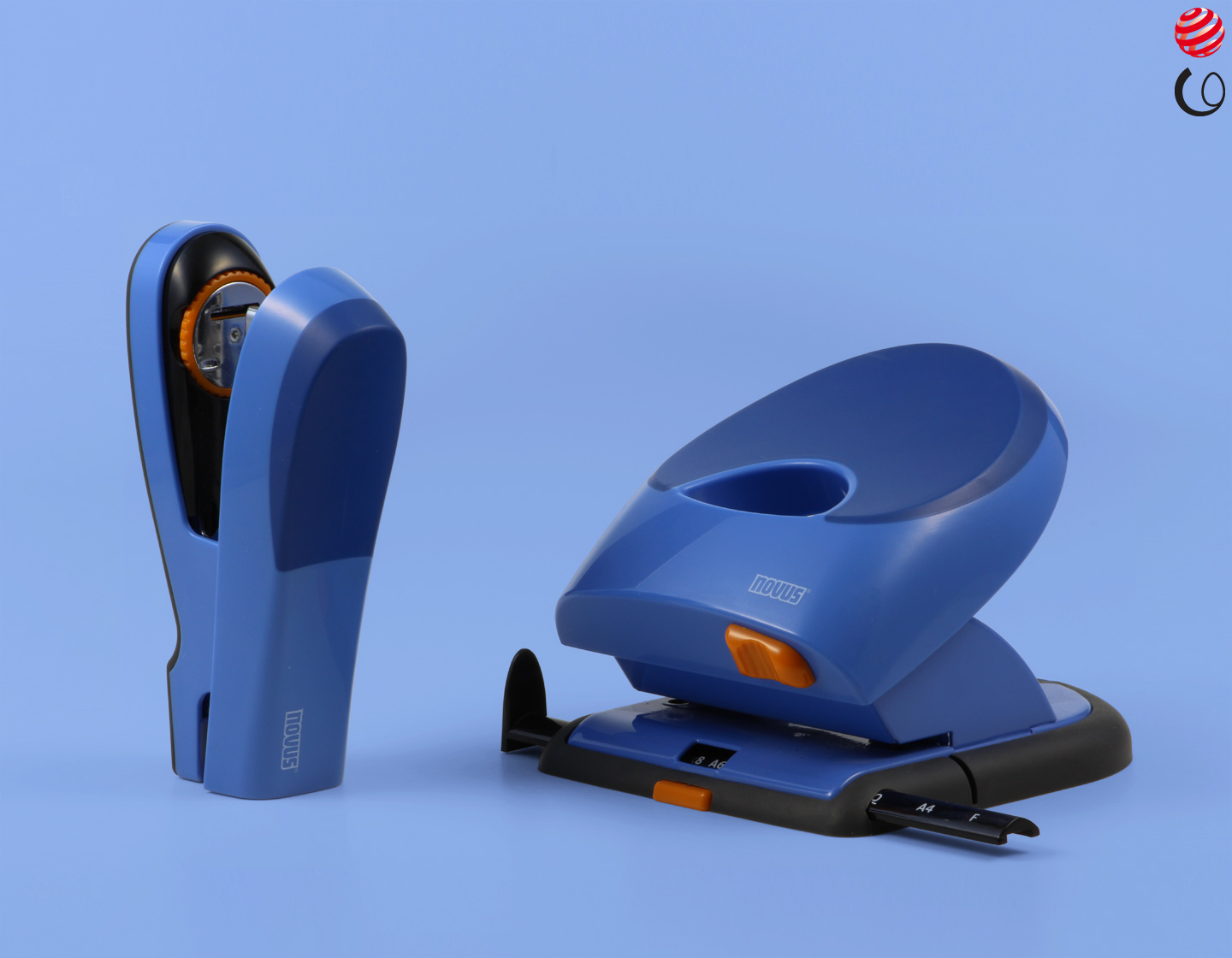 Design is not just what it looks like and feels like. Design is how it works.
Steve Jobs
Planned success for your brand
In addition to communicating with our clients, WERKSDESIGN is in constant dialogue with the users of their products. We evaluate feedback from the "outside" and integrate it into our development operations via market research, usability, and function tests. Human-centred design is a key element of our design work.

After the initial analysis, the all-round product experience is developed using experimental and scientific methods. WERKSDESIGN has a wealth of good tools for this purpose.
WERKSDESIGN drives your projects forward with the help of our CAD systems and rapid prototyping. This allows for unique and innovative solutions prepared for the market in terms of your brand philosophy.

The broad spectrum of our projects enables us to transfer inspiration, knowledge and technologies from other industries. This directly benefits you as the client. The reason for this is that lateral thinking generates new ideas, constantly provides new insights and is something we as brand designers simply enjoy.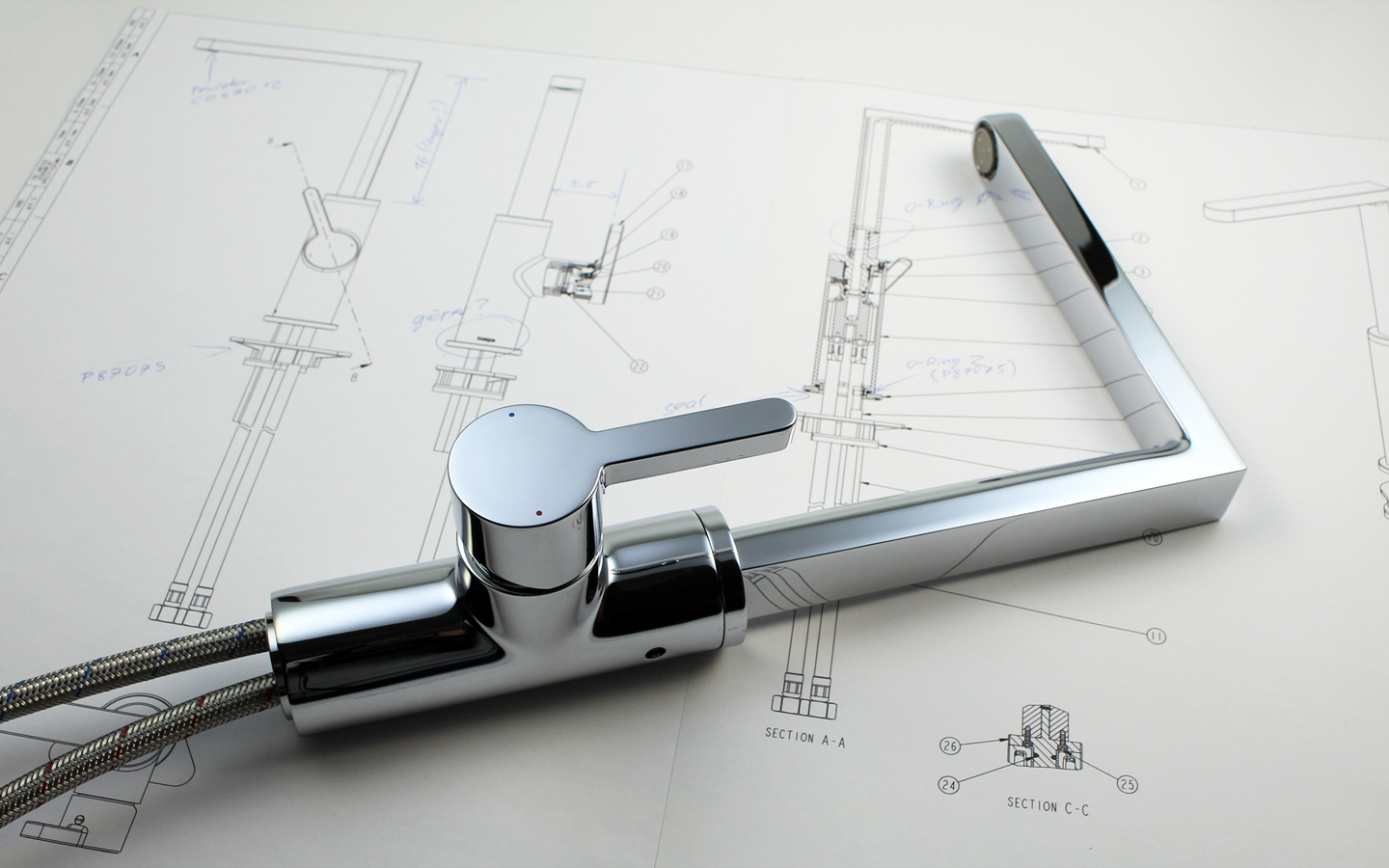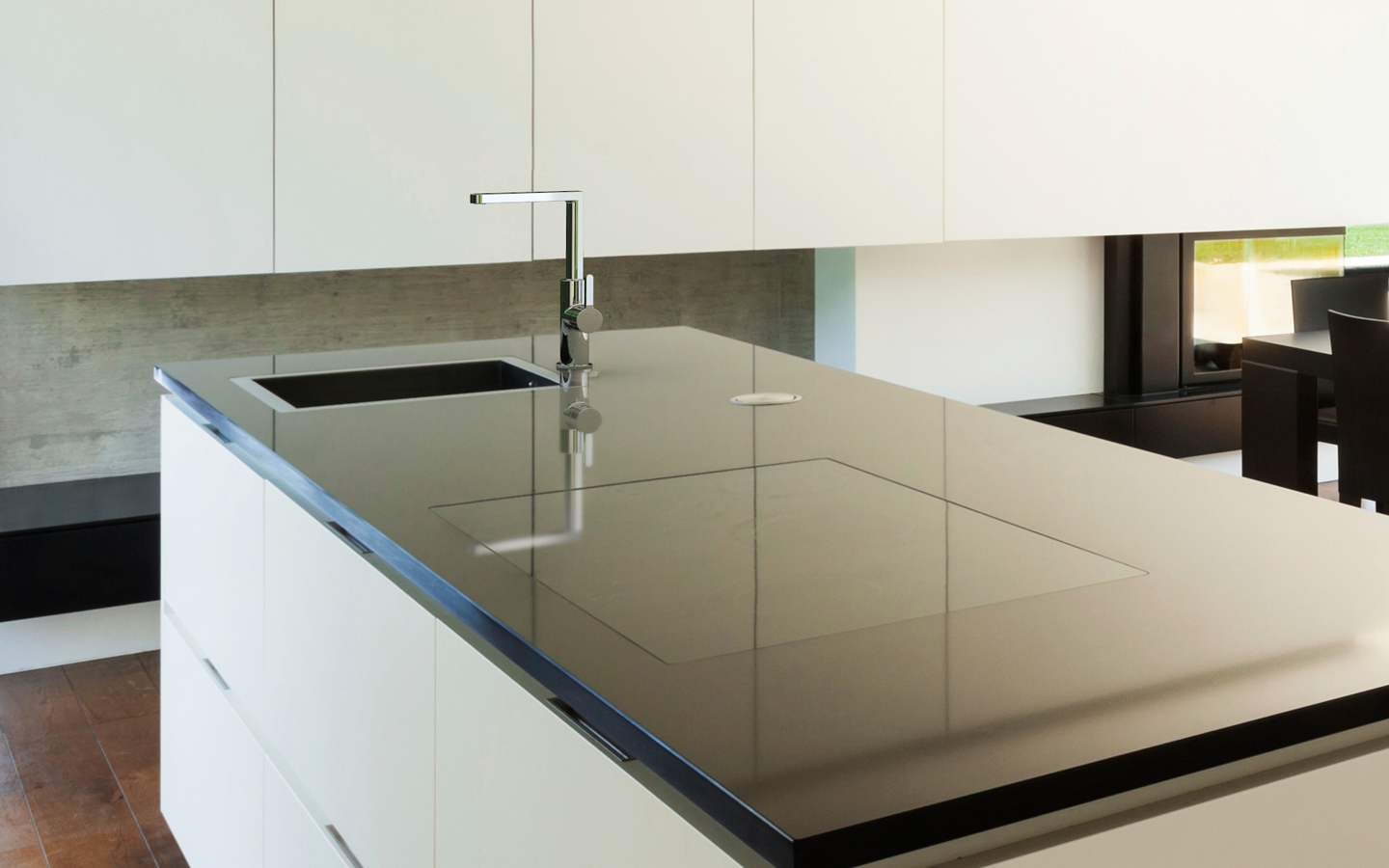 Design beyond the product
Integrated solutions: WERKSDESIGN supports you not only in design but also in your product planning and implementation on the market. This includes for example technical development, documentation and instructions for use as well as communications concepts for advertising and graphic agencies. Of course we also assist in visualisation with photorealistic representations and rapid prototyping on the basis of our CAD data.
We also provide market launch activities which are perfectly matched to the brand and product, for example packaging and exhibition design for optimal showcasing at trade fairs and retail outlets.

WERKSDESIGN provides the "all-round carefree package" for product development.
WERKSDESIGN. Goal-oriented and efficient, from the initial sketch to the final product.